We Strive For Customer Excellence!!!
Years of industry experience, an innovative and robust product line, "In-House" Travel concierge service along with an attentive customer service department provides us the unique opportunity to be a true solution for today's vacation ownership community.
About Us
Options Travel Group (OTG) is an independently owned and operated Missouri based corporation that offers sales, marketing and management services. It is because we have these multiple affiliations that we may first listen to a clients needs before we make a specific product recommendation that will best suit them (as opposed to the outdated "one size fits all" approach).
It is the Mission of Options Travel Group to provide vacation owners with the most innovative products and an enhanced knowledge that shall enable them to maximize their enjoyment and elevate their expectations. Our friendly, knowledgeable and professional staff is, and will always be, dedicated to the relentless pursuit of being the best, and shall remain steadfast in our desire to improve the vacation ownership industry one client at a time.
Our superior customer service team is dedicated to excellence. This simple approach is not merely a motto; but instead, a professional commitment taken on by our employees. This culture of excellence has allowed us to grow our client base each day. Our employees have a combined 120+ years of experience in the vacation industry. We share this vast expertise and knowledge with our customers to ensure only the best vacations possible!
Options Travel Group has helped provide countless families with spectacular vacation experiences at luxury accommodations worldwide. In fact, member families have enjoyed luxury accommodations in over 30+ countries (and counting)! Many families have dreams of taking amazing vacations but fear that their budget will simply not allow them to. We are always proud to be able to provide those families; with varying budgets, vacations of a lifetime, year after year after…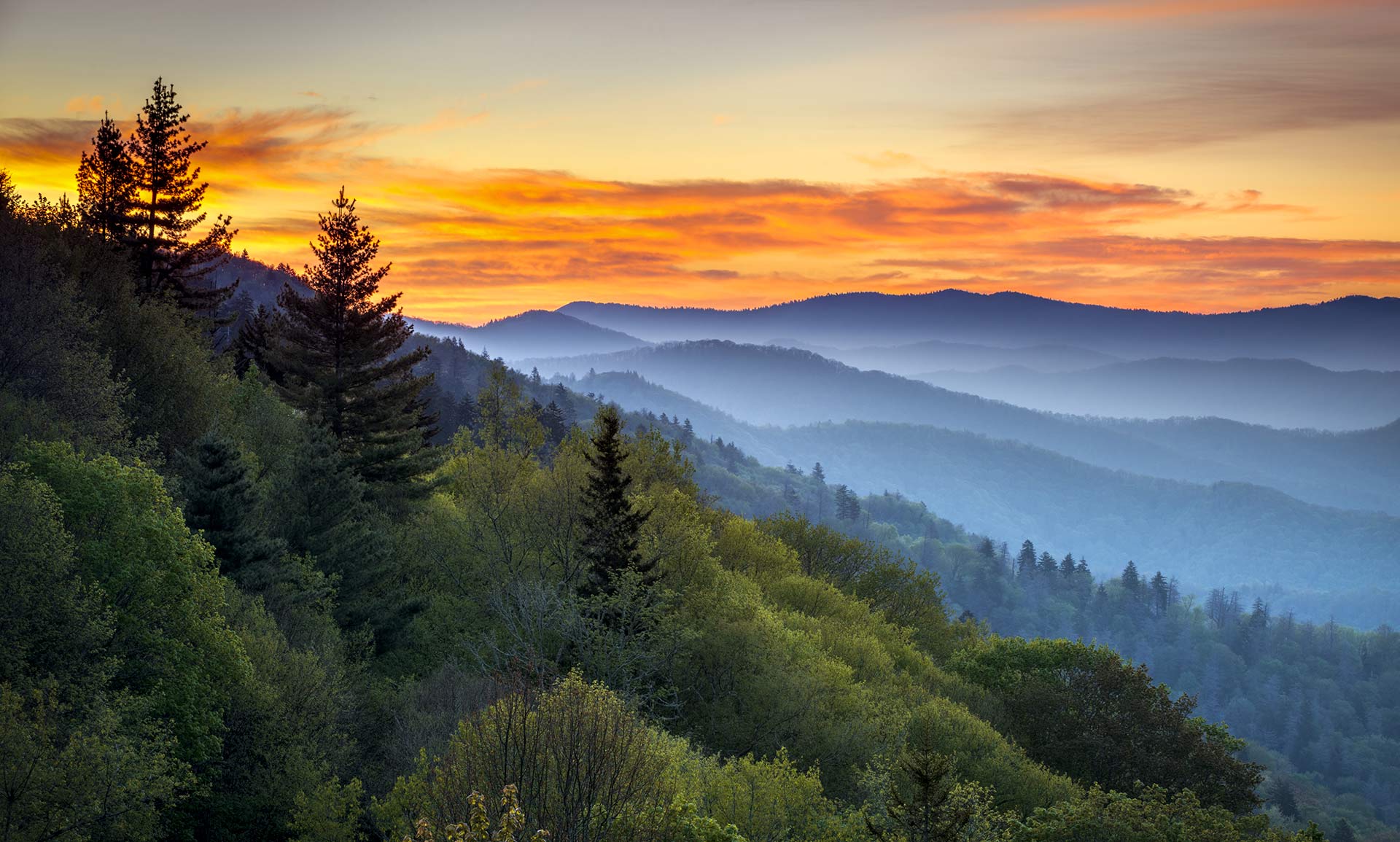 Options Travel Group
24624 I-45 Suite 220
Spring, TX 77386
800-896-9308